El Gordo Lotteries
9th December 2023 - Culture Extraordinary, more than 105 million euros total for prizes with El Gordo Lotteries
Play Now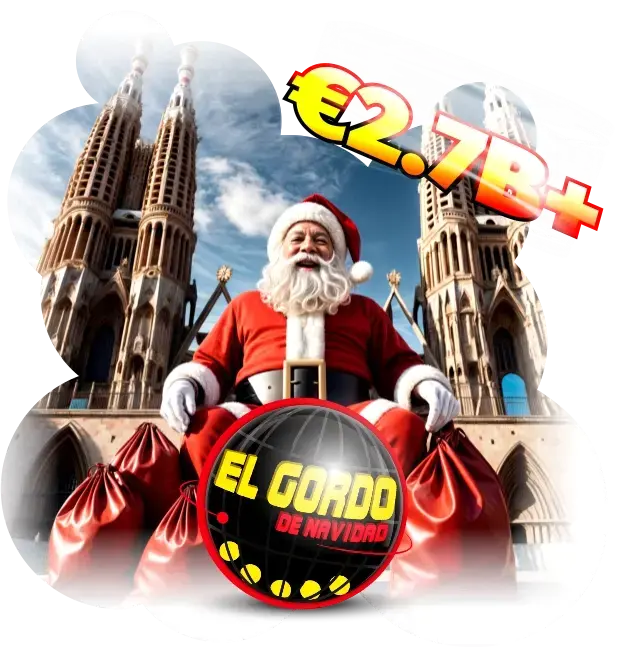 Limited Time Offer
Free El Gordo Autumn Ticket
Claim Now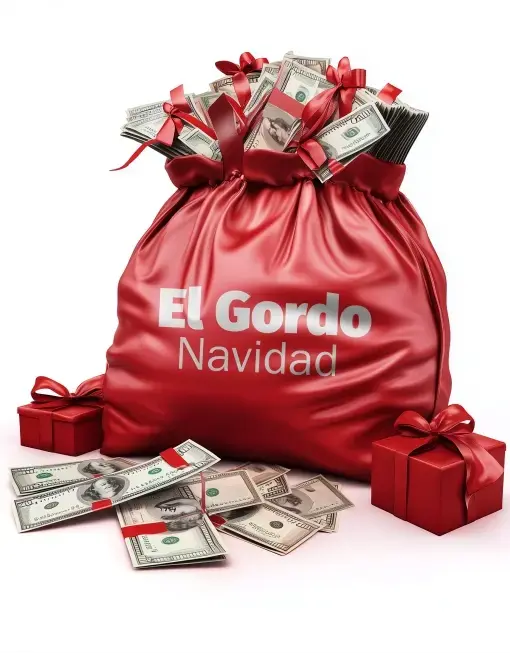 About El Gordo
The World of Spanish Lotteries
When you hear the word "El Gordo", the phrase itself conjures a lot of different images associated with the lotteries played in Spain. Perhaps the most famous example is the Christmas Lottery, which is played annually on 22nd December. Or maybe you're thinking about the Summer El Gordo, which takes place on the first weekend of July. Or you're just trying to find out what exactly El Gordo means?
The Meaning of El Gordo
The History of El Gordo
The word El Gordo doesn't mean much without context, rather like if you took someone pre-1990 and asked them to please give us the Wi-Fi password so we can Google an Uber from our Apple.
The literal meaning of El Gordo is "The Fat" or "The Fat One", which is the Spanish shortcut for saying Jackpot, or top prize. But why not just say "Jackpot" in the first place?
Rather like a lot of words rooted in history, you have to do a bit of digging to find their origins. The original name for El Gordo started with a poster advertising the officially named "Sorteo Extraordinario de Navidad" or the "Extraordinary Christmas Lottery" to give it its English title. As you can imagine, this title was a bit of a mouthful, and some people just started calling it "the lottery". But one thing that did stick with people was the lottery's mascot. A round, impish like figure that was created completely out of numbers. People started referring to this image when talking about the lottery, calling it the fat imp lotto before slowly cutting the words down to just "the fat".
Nowadays, every big jackpot in Spain is known as El Gordo, but its origins all started with a clever artist, an overly long lottery name, and a poster of an imp.